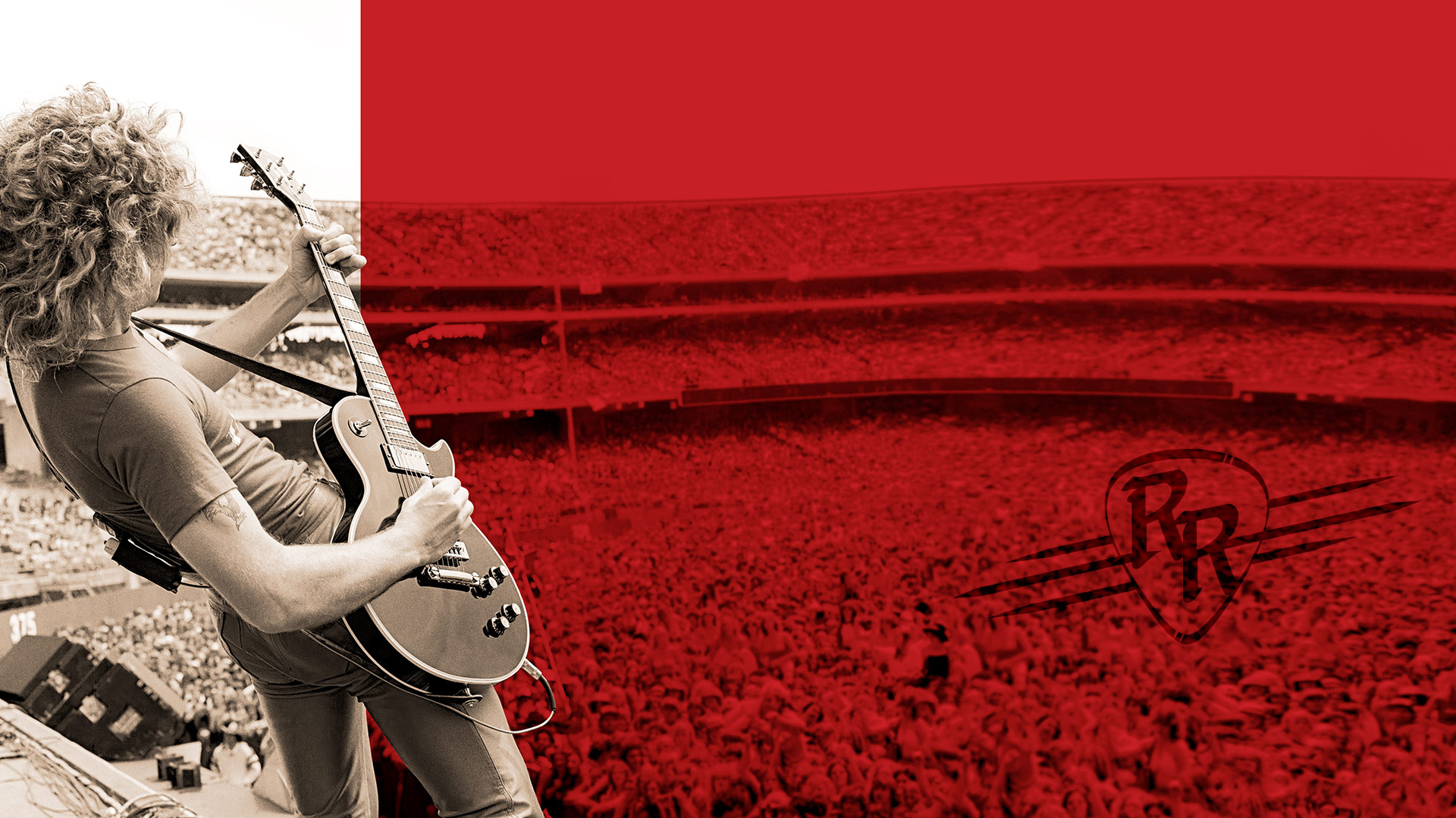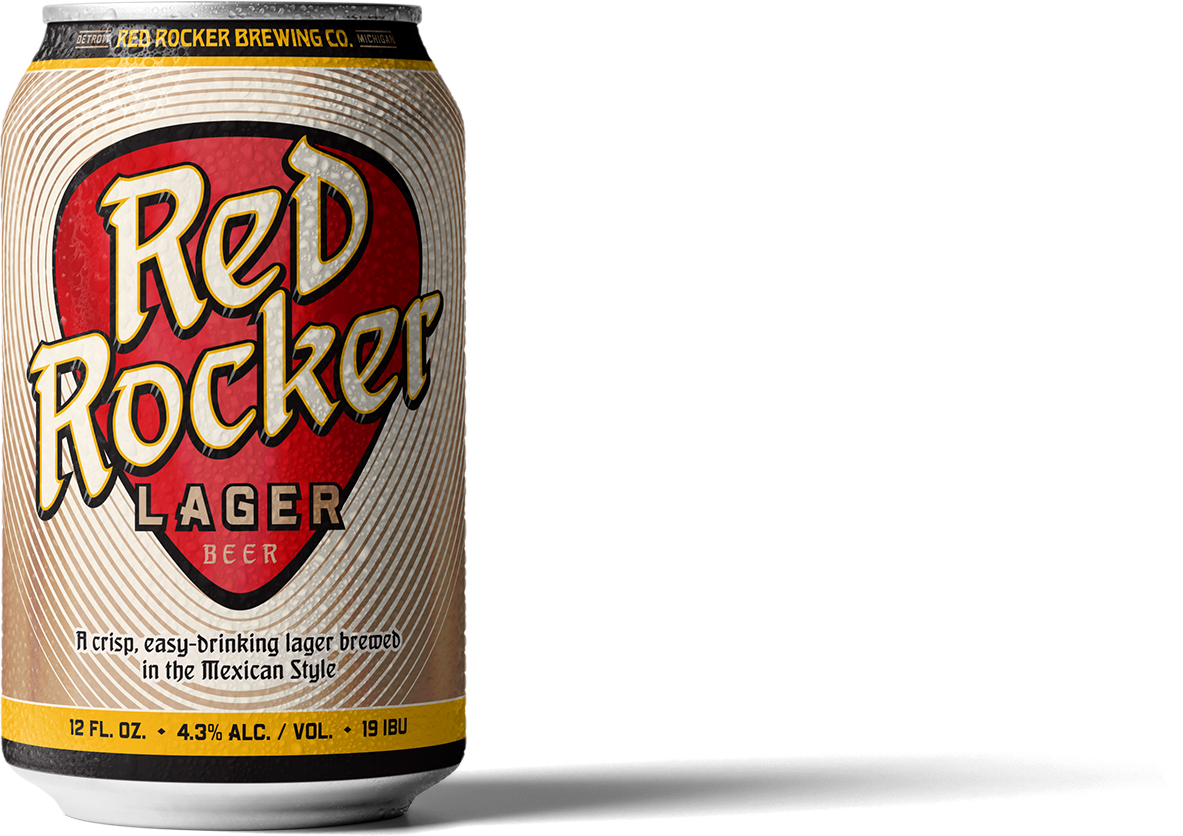 Be the first to know about our launch party,
when you can get Red Rocker Lager delivered straight to you,
and more.




Back in '77, rocker Sammy Hagar performed head-to-toe in solid red:
red shirt, red pants, red shoes - while playing a red Les Paul guitar and singing his song "RED." Nicknamed the "Red Rocker" in a concert review, a devoted fan asked Sammy to autograph the review as the "Red Rocker"- the name stuck, and the rest is history. We raise our glass to the legendary Red Rocker with this easy-drinking lager.